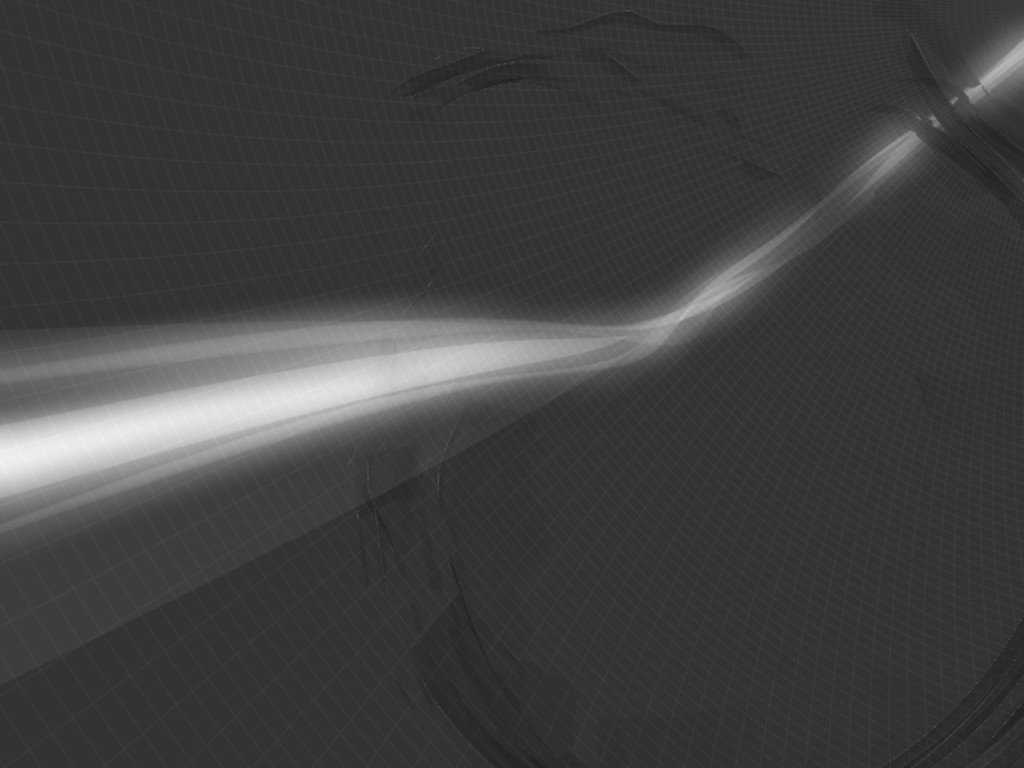 The legacy of human race is ridden with inconsistencies, pockets of information rejected or abandoned. Whether intentional or merely products of chance, like a graveyard of interstellar juggernauts these deserted moments disintegrate in silence. derelicts of time for trombone and interactive computer explores these notions through a juxtaposition and ultimately synergy of aural and visual, performance and technology.
derelicts of time (2008) was commissioned by trombonist Jay Crone and in part sponsored by Virginia Tech College of Liberal Arts & Human Sciences grant. The work explores real-time manipulation and post-processing of 3D nurbs to visualize audio, and uses a collection of real-time digital signal processing techniques, including author's disis_munger~ real-time granulator to generate a majority of audio content from the performer's output.
Performances:
DISIS Digital Id 080418 multimedia event, Blacksburg, Virginia, April 2008. (premiere)
Chamber Music concert series performance at Virginia Tech (2 performances), Blacksburg, Virginia, October 18-19, 2008.
Electronic Music Midwest festival performance, Kansas City, Kansas, November 2009.
Sonic Explorations concert series in Cincinnati, Ohio, February 20, 2010.
New York City Electronic Music Festival, New York, New York, March 25, 2010.
MUSICACOUSTICA 2010, Beijing, China, October 27, 2010.
Mako Theater concert, Beijing, China, October 28, 2010.
DISIS Digital Id 141201 multimedia event, Blacksburg, Virginia, December 1, 2014.
Research Publications:
Software: