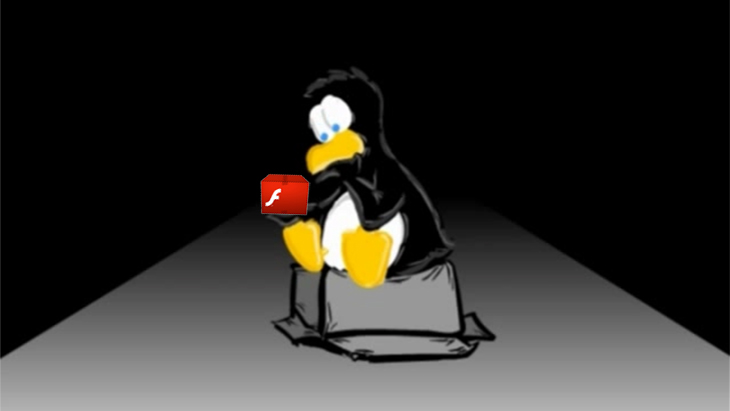 It's hard to believe once upon a time, Macromedia Flash (or what is now known as Adobe Flash) held promise of changing the face of the internet forever. While it did succeed to some extent in this ambitious endeavor, let's face it, Flash has seen better days. On some level, I am sad to see its slow decline (despite its stubborn persistence in the online mini-games arena), in part because it was a tool primarily geared towards artists and designers, while also offering the necessary foundation for programmers. My Flash journey began as explorations in animated sketches, like the one I designed for my alma mater and the (CCM)2 studios' splash page (archived version can be accessed here), or the second iteration of my own homepage from 2000 whose Flash-based menu can be accessed here as a bit of a nostalgic memento, if you like, with all its misspellings and inadequacies.
Over the years, I used Flash for various other purposes, some of which involved paid jobs, as is the case with Synaesthesia (2003), an early self-evolving soundtrack concept, commissioned by the now defunct Gaslight Studios Inc. This journey eventually led to a 3-minute audio-visual piece I composed in 2003, whose visuals were realized entirely in Flash.
Out of Doors Suite Part 2 is an apparently random title with the [not so] subliminal references to Bela Bartok's legacy, in a desperate authors attempt to [quite blatantly] cash in on such an association, as well as in part due to utter sleep deprivation which had eventually resulted in a flu with benefits, Part 2 therefore stands as an unauthorized [and arguably abysmally botched] sequel [as usually all commercial sequels and prequels are] to its forerunner. Dubiously, through interference of the [sparse] gray matter of its deranged parent [no, not Bartok, the other guy] the idea inexplicably grew into a buoyant play on words and stereotypes of our times.
Performances:
Rocky's Reels at the College of Design, Architecture, Art and Planning, Cincinnati, Ohio , 2003.
Sonic Explorations concert series in Cincinnati, Ohio, January 2004.
SPARK festival, University of Minnesota, Minneapolis, Minnesota, February 2004.
0th Sound contemporary multimedia art concert (Dissertation Concert), St. Pius X, Edgewood, Kentucky, May 2005.
ICMC 2005 conference in Barcelona, Spain, September 2005.
GMEM Trans'Electroacoustique festival (by invitation) in France, January 2006.
SEAMUS 2006 conference, Eugene, Oregon, March 2006.
Arts Fusion festival in Blacksburg, Virginia, April 2006.
Third Practice festival at University of Richmond, Virginia, November 2006.
Popcorn! At Stanford University, CCRMA, Stanford, California, January 2007.
New Music Festival at UNCG, Greensboro, North Carolina, October 2007.