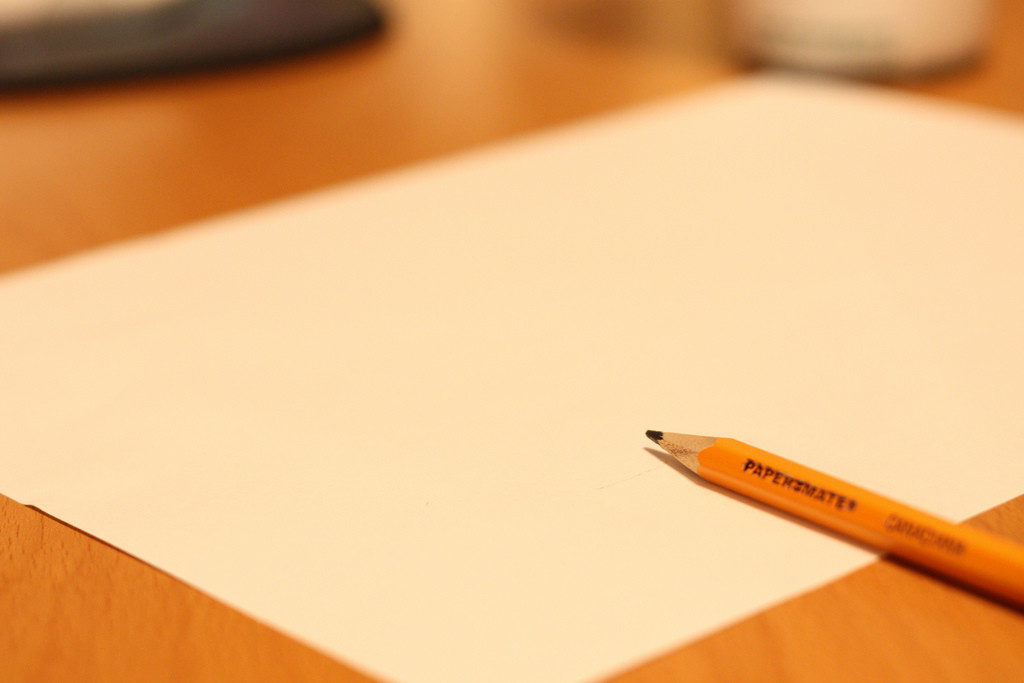 My doctoral dissertation (2005) consisting of a composition and a supporting manuscript for piano, cello, flute, and interactive computer. Using MaxMSP, each instrument is fed separately into computer via three microphones and is processed in real-time, generating a symbiotic relationship between the acoustic and electronic counterparts. The ensuing electronic soundscape is generated in real-time solely from the live performers' output. The work was commissioned by the NeXT Ens and completed while I was teaching at Oberlin College. The project was in part sponsored by the $6,000.00 national graduate student award by the Croatia's National Ministry of Science, Education, and Sports.
Listen to Tabula rasa
Performances:
NeXT Ens premiere, Cincinnati, Ohio, April 2004.
Oberlin College's mmm festival, Oberlin, Ohio, May, 2004.
Live broadcast on the WOBC radio station in Oberlin, Ohio, May, 2004.
Music04 festival, Cincinnati, Ohio, June 2004.
EMM festival, Lewis University, Illinois, September 2004.
CMS Great Lakes Chapter Conference, WKU, Kentucky, April 2005.
FEMF festival, Gainesville, Florida, April 2005 (by invitation).
0th Sound contemporary multimedia art concert (Dissertation Concert), St. Pius X, Edgewood, Kentucky, May 2005.
Dissertation: